We have some absolutely incredible folks coming along to Pub Indexation the (hopefully, as it is in the first year) annual Pub Crawl of digital marketers with an educational slant – so far 79 of the 80 tickets have been sold, so if you are going along or have gone along you can follow them on Twitter, or LinkedIn!  Gerry and Andy will of course be there (hopefully) – but unfortunately Tom is having to miss this one…
Andy Veal is CTO of DrinksPal, Co-founder of TIO, founder of Veal Host and a WordPress virtuoso – he only lost in a fight with Chuck Norris because Chuck cheated with a woodchuck…
With incredible help organising this from these folks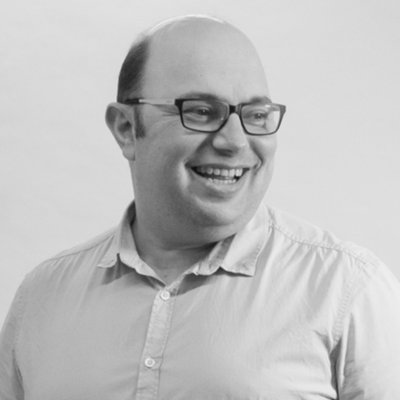 Grant Kemp – the master presenter extraordinaire, anyone that can make hook up Google Analytics, a coffee machine, a Rasperry pi and incredible amounts of energy is … well is amazing, if you haven't heard him speak I seriously encourage you to – Grants passion for everything that is geeky makes him one of the most exciting digital marketing analytics guys around and I am so glad he has helped us organise the event.
Recommend following Grant on Twitter – 
David is a unique character who seems to spend most of his time at airports, he talks about travelling all the time, but invariably just seemingly posts wing shots on Twitter – David is an incredible speaker on the subject of ASO, SEO, SEO management and has long been one of my goto guys on why I have broken the internet. I've heard David speak at many events including SearchElite and always incredibly actionable. David is going to exactly how not to do a presentation either at a conference or to a client (or a colleague). Follow David on Twitter 
Hannah is a long time friend of TIO, in fact we concur that the success of TIO is largely down to her support – and when planned a pub crawl we knew there was only one person who would have expert knowledge of the pubs in the area! Hannah is an accomplished international speaker from the likes of MozCon to the Sistrix videos, Hannahs reputation for all things SEO is incredible. Hannah Thorpe on Twitter 
Matt I first met in a place called Leeds, and has contributed so much to every single TIO event which he has been in attendance. Another international speaker who I have seen present at many locations, that said I think Matt is ideally suited to round tables with Chatham house rules so he can let his opinions fly. Matt Whelan on Twitter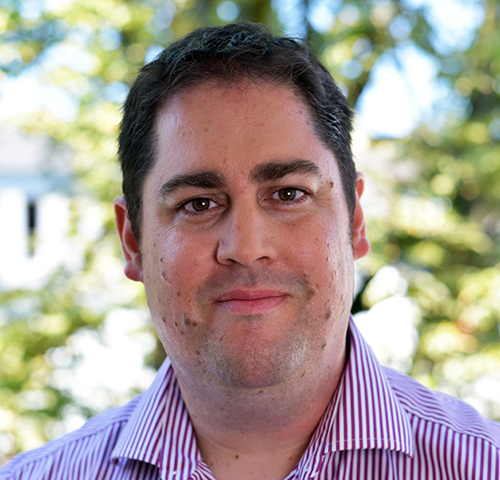 I think Nick Wilsdon is the same, I have never managed to ask Nick an SEO question he hasn't known the answer to, his knowledge of voice, https, speed, literally everything technical is incredible – but his secret weapon is his commercial ability to apply this, by that I mean he can really deliver the solution that meets business needs. Nick is also one of those names I repeatedly find at the best conferences… Nick on Twitter 
and I am looking forward to these folks coming on Pub Indexation!!!
Dawn Anderson likes cruises, she cruises a lot, she also does SEO, Pomeranians and airport lounges. If Dawn hasn't forgotten something when she arrives at the last minute at the airport… she isn't thinking about her latest dissertation or presentation. Dawn has also been known to leave random things in hotels which Aiden retrieves …
Aiden Carroll Co-Founder ColoringIn with Jill "human marketer", "talker", "trashy MC," "sauce fanatic", "sake sommelier", "lead linguistic gymnast"  < – I am sorry Aiden, but  ….. what ? 
Dom Hodgson – (thehodge) has bribed us with prize(s) to mention the fact he has an amazing tool  called Little Warden – which in principal is simple but in practice will help you monitor hundreds of things across multiple domains saving you a considerable amount of time, and potentially thousands if a developer screws up!  littlewarden.com
Neil Dickson   An experienced digital marketer of 14 years, with strong skills across a broad range of Digital disciplines such as User Experience (UX), A/B & MVT testing (using Optimizely and VWO) Conversion rate optimisation (CRO), Paid Search, Social & content; with specialisations in SEO & analytics
David Sayce
Lives in London but spends some of his time both in Philadelphia and San Diego. David is a family man, as you can tell from the picture below, super fun, passionate, incredibly smart and alway giving of his time –
Adrian Land 
SEO'ing since '98, now CEO & Founder of http://SESOME.co.uk and Influencer Marketplace considerableinfluence.com Member at #IoD99
Craig Rayner
Business Development Director for Search Elite & Conversion Elite / Business Development Manager for the UK at SISTRIX
Cristina Sturza
Globetrotter | CrossFit & Running addict | @QMUL Alumni | Anything Digital | Head of Business Dev, UK & Ireland @SEOmonitor 🚀
Austin Saturday
Learning about all the different digital marketing channels. Specialist in SEO but with a keen eye on converting it to paying customers.
Laura Crimmons
Founder of Silverthorn; a PR, Social & Content agency that sparks conversations and engagement to get brands talked about in all the right places. Regular trainer and speaker at industry events such as INBOUND, SMX Munich, PRmoment, UnGagged Vegas, Turing Fest, Learn Inbound and BrightonSEO
Jill Quick
Digital Marketing Trainer | Speaker | Consultant | Gin Fanatic – Creator of the most fantastic presentations ever and co-founder of The Colouring In Department 
Gerry White
Take It Offline co-founder, DrinksPal founder, SEO guy at Just Eat, conference speaker at events including Ungagged Las Vegas, WeLoveSEO Paris & UK Search Awards Judge
SEO Jo Blogs
Founder and Blogger of SEO Jo Blogs, Freelance Online Marketing Consultant, Founder of @SearchLDN & Editor for @StateofDigital.